GAS BIKE RENTAL

Hello and welcome to Gas Bike Rental on West End Road in Negril, Jamaica, West Indies.


So you need to rent a bike today?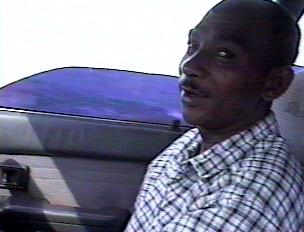 My name is Gasford Graham, and I'm right here in beautiful Negril, Jamaica, up on West End Road and I a few bikes that you to rent, by the day or week or for the season. So stop on by and I will help you on your way.

Gas Bike Rental: Located in beautiful Negril, Jamaica, on West End Road. We have for your enjoynent, fully insured mopeds and dirt/trail bikes for rent by the day, week or how ever long your stay. We also offer bicycles for rent. Arangements made for tours and airport trandfers. We also offer a gift shop for that special item for your return home.


News Flash !! Gas Bike has moved a little down the road from where we have been. Please call ahead for directions.

Gas Bike Rental West End Road, Negril,Jamaica (876) 957 4835- (876) 853 9982 gasbikerentaljm@yahoo.com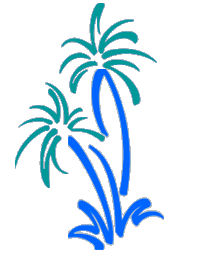 My Irie List of Links:
- Gas Bike Rider - My friends, Richard and Mona go gas bike riding in Jamaica and love it.

- Negril.com - The web site all Negril.

- Jamaica-Gleaner - Read the Gleaner mon.

- Blue Cave Castle Just across the road from Gas Bike Rental.

You can check out the history of the Blue Cave Castle right here!