GAS BIKE RIDER



Hello there, welcome to Gas Bike Rider. I've been riding motorcycles most of my life, mostly in the northeastern USA, but I just love riding my scooter in Jamaica.
Let's go tour Jamaica and beyond, but first, a few clips of Dee Snyders' Ride for Babies held in May 18,2008, starting Point Lookout town beach parking lot.


And now ---
our 2008 trip to Negril Jamaica: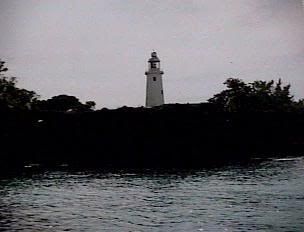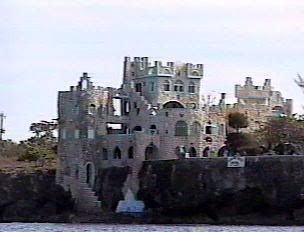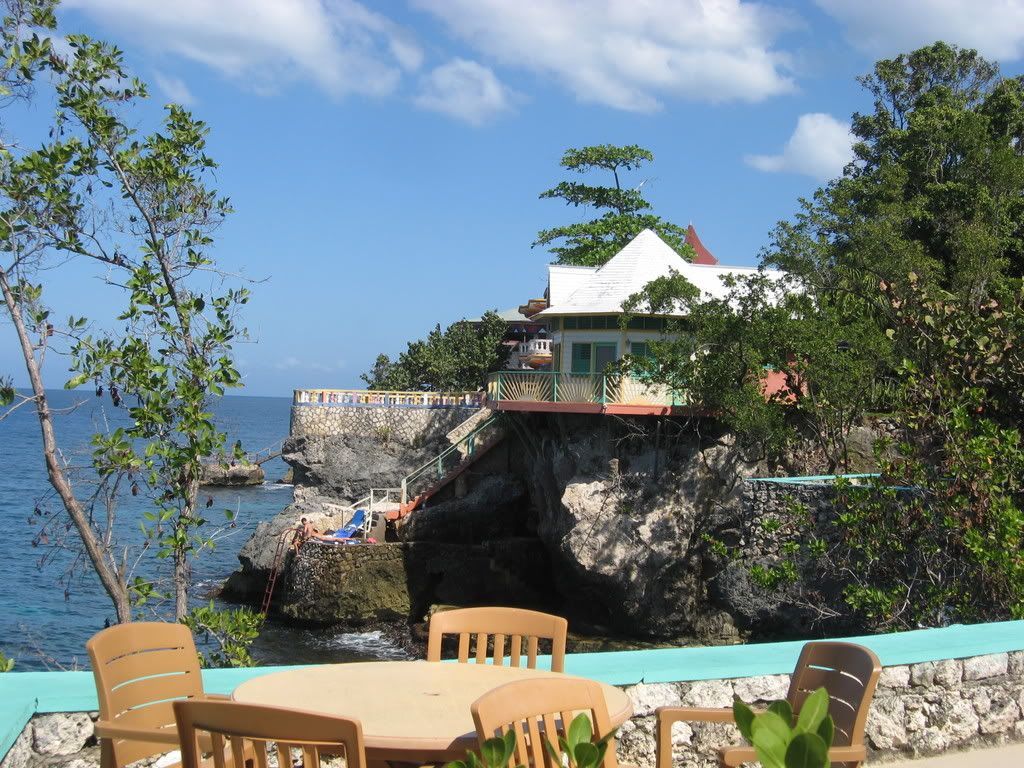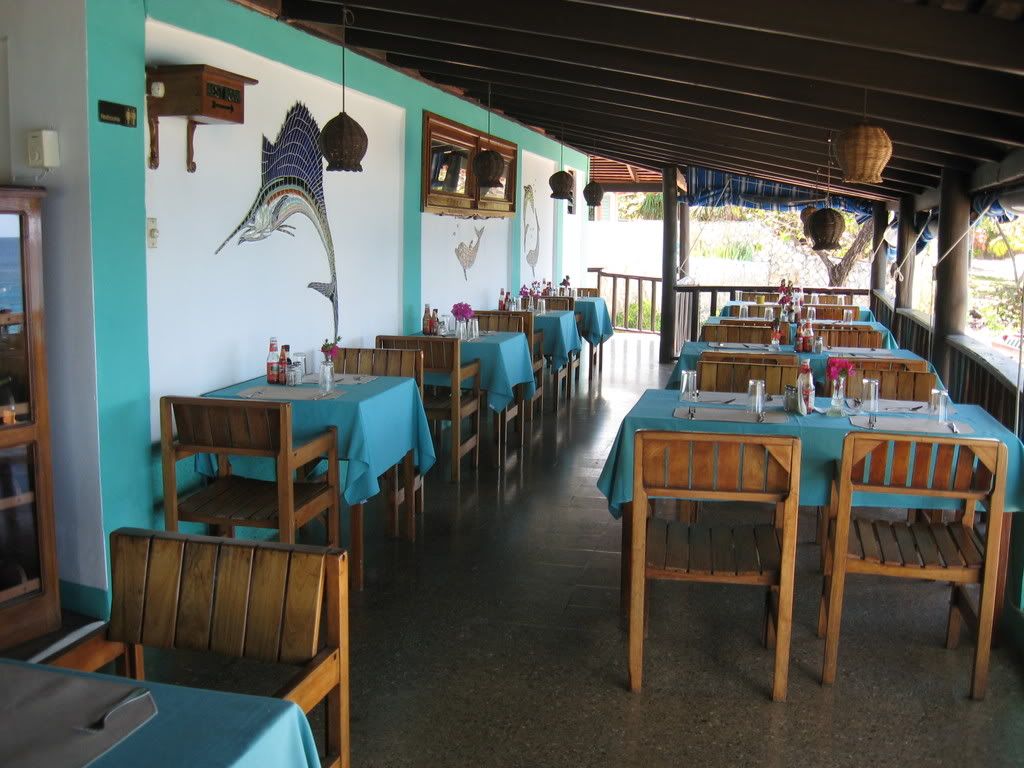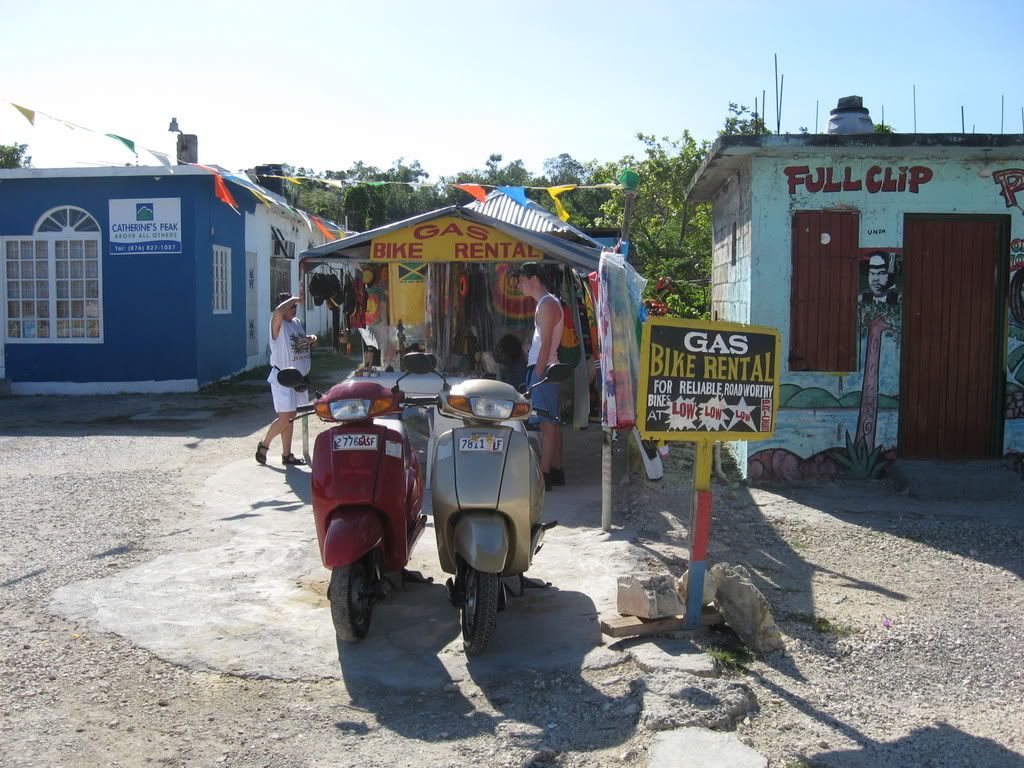 Me and Mona love to go touring along the south coast on our scooters.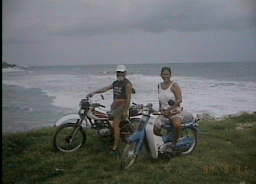 Go here for the Negril 1999 trip with me and Mona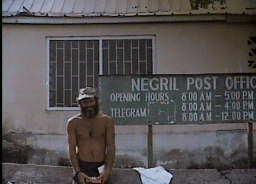 Waiting for the post. Negril Post Office, circa early 1980's Jah Mon !

The famous Negrilian, Red Survival of West End Road sings a tune for you

Some West End Road eateries .
Here's some pic's of our bikes "back home"
Gas Bike Riding in Jamaica and Beyond
Our best friend Gas has a business in Negril called Gas Bike Rental Stop and say hello!
Hope your tour was IRIE Mon !